YOUR JOURNEY HAS ALREADY BEGUN!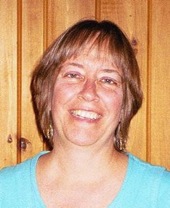 What are you waiting for? Take a leap of faith and enjoy the ride.  My name is Laurel, and I can support you as you overcome fear and open to new possibilities, resulting in greater joy and fulfillment. Whether your journey is inward, to a greater personal/spiritual awareness, or outward, through some of life's challenges, I can help you re-discover, re-member, re-create, re-capture the joy, freedom, creativity, inspiration, and openness you experienced as a child.
Read on about some of the methods I use, and what others have to say. Then contact me for a free initial consultation about how we might partner to help you reveal more of the life which is truly yours.