About Laurel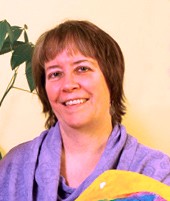 Laurel Reinhardt, Ph.D.
President of InnerLandscaping / Healing Path Quilts, Inc.
Laurel is dedicated to helping people illuminate their own inner landscape to create wellness, self-empowerment, joy and freedom. To this end she offers joy/wellness coaching, dream coaching, and facilitated Transformation Games, as well as a variety of fiber art products, including labyrinth quilts of various shapes and sizes.
Mission statement: Re-ignite de-light within.